We offer slippers for children (free) and Yukata (charge depending on reservation conditions).
Please do not hesitate to contact us as we will lend you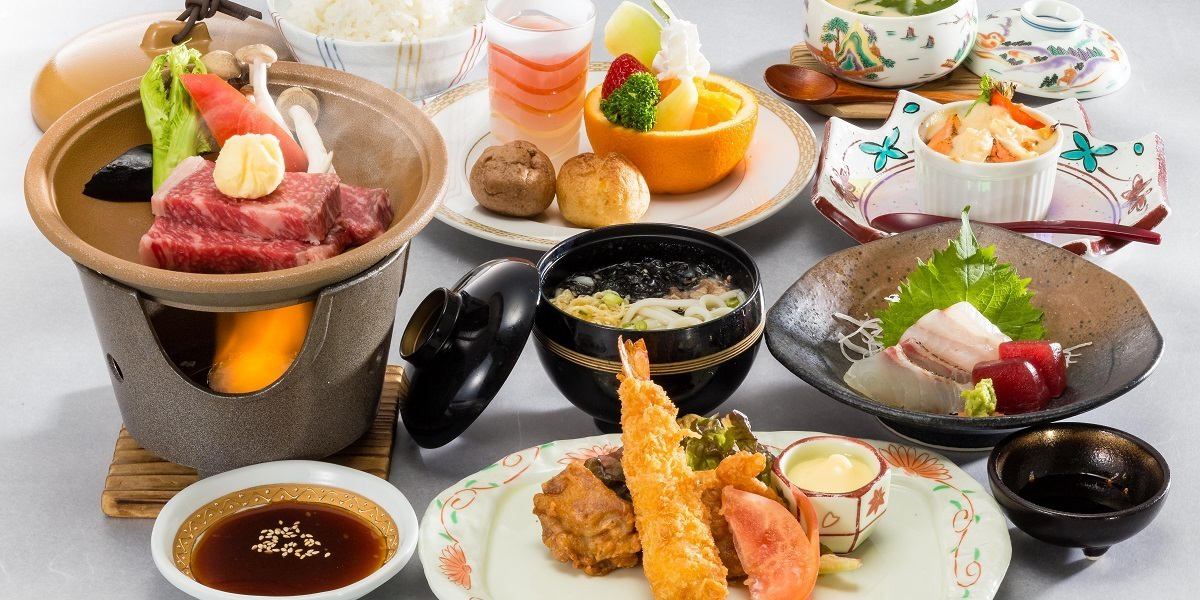 Tourist information and facilities for children
Nagato Comprehensive Athletic Park
Athletic and long slide made on the mountain slope. The view from the top of the hill is magnificent.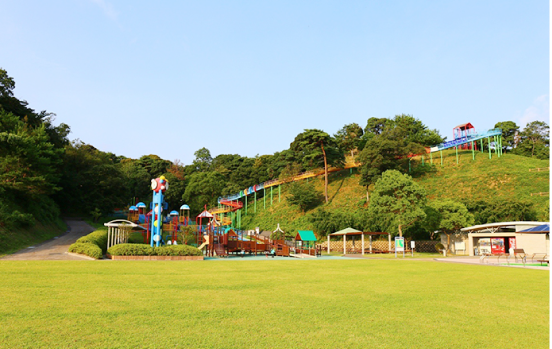 It is a sports facility located about 10 minutes by car from the hotel, with a spiral roller slide, multipurpose square, adventure square etc. in the park.
You can enjoy free from children to adults.
I can not see the bottom because of the height on the slide, but the sea which spreads before my eyes is worth seeing.As you go up to the top of the hill, the scenery will be better and the children will be delighted with no doubt.
The distance to climb the slope is long, so do not forget your athletic shoes when using.